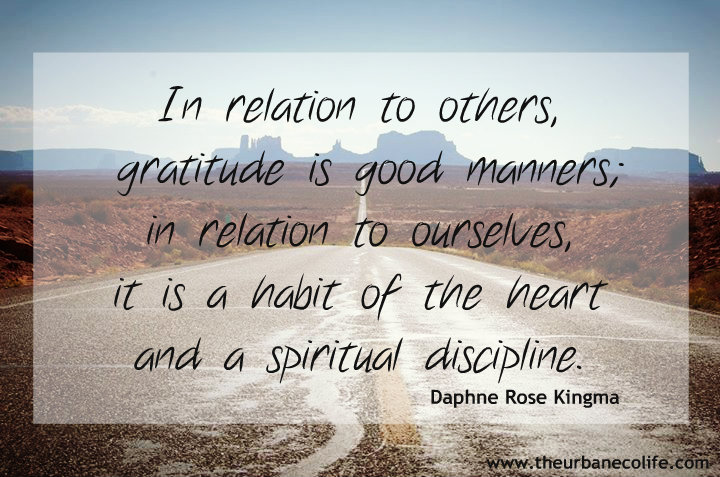 Today I am grateful for my upbringing. I'm so fortunate to have the parents and siblings I do. Sure, we squabble here and there. At the end of the day, we love each other and we're there for each other. I'm kind of glad I didn't get to choose my family.
Don't want to miss a thing? Sign up below!

Disclosure: My site shares affiliate links. That means if you buy the products I've recommended, I get a small percentage of the sale price. This helps keep my blog running. Thank you for your support!
Feel free to pin my posts but do not repost in full on any other website. That's just not cool bro.